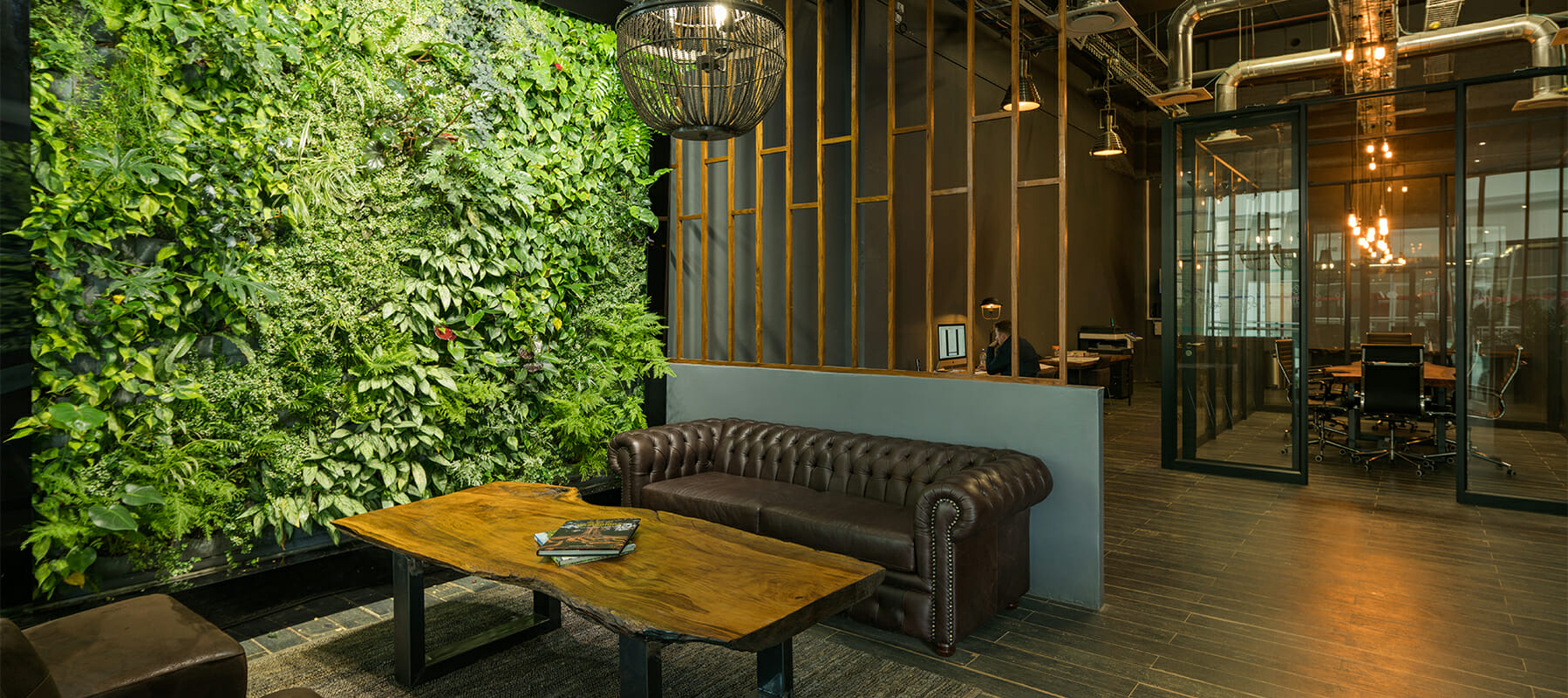 Who is Wallemi?
Wallemi specializes in full-scale, custom greenery planning for office, institutional, cultural, multi-residential, and hospitality and retail buildings. We design, build and maintain vertical gardens, interior and exterior planters, garden roofs and moss walls to create environments that are aesthetically enriching, ecologically sound and economically rewarding.
We're based in Ottawa, and serve clients across Canada, often in partnership with Vertical Garden Design, a world leader in green wall systems for their patented technology. We take pride in collaborating with clients to deliver truly unique custom greenery that accents their space and thrives like it would in nature.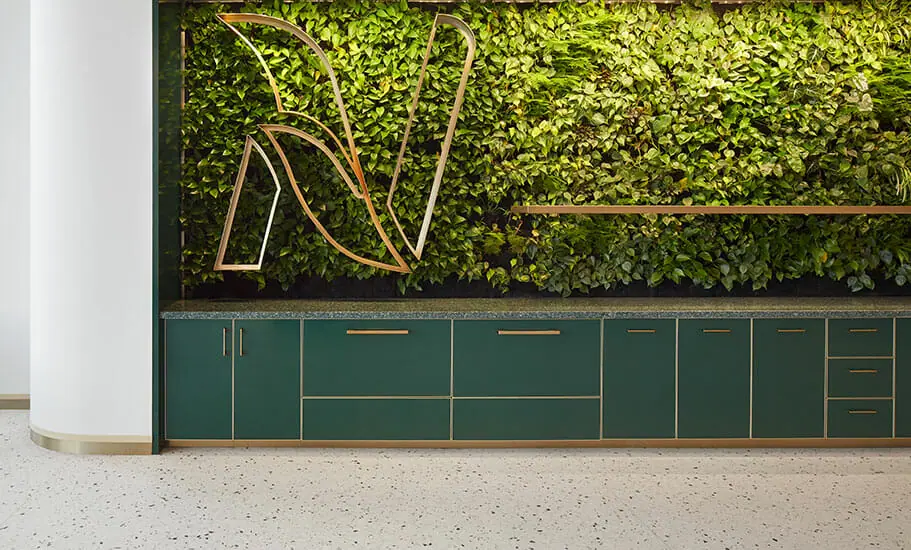 We're Passionate About Nature
The Wallemi team is driven by a shared conviction that humanity can benefit tremendously from nurturing a strong connection to the natural world. Our gardens aren't just assemblages of plants but vibrant little ecosystems that mimic the sustainable and resourceful growth of nature, distinguished by their vibrant health, longevity and biodiversity. Our goal is for them to outlast us.
Meet Wallemi
We're a small team of plant experts with a large network of partners and collaborators, including designers, architects, contractors and tradespeople. We combine the agility, attention to detail and personalized service of a boutique firm with the resources of a global company.
Wallemi was founded by Guillaume Brunet.
Some of our Clients