Biophilia (bī-ō-ˈfi-lē-ə) n.
The inherent affinity of human beings for other forms of life in nature; a drive or tendency to commune with nature
In the 1980s, renowned biologist Edward O. Wilson put forth a theory: because humanity has evolved for more than 99% of its history in adaptive response to the natural world, we're biologically encoded to seek connection with nature. Though Wilson's "biophilic hypothesis" is, at its core, a philosophical idea, an ever-growing body of research bears it out, suggesting that biophilic design — design that reconnects people to the natural environment — offers significant personal, environmental and economic benefits.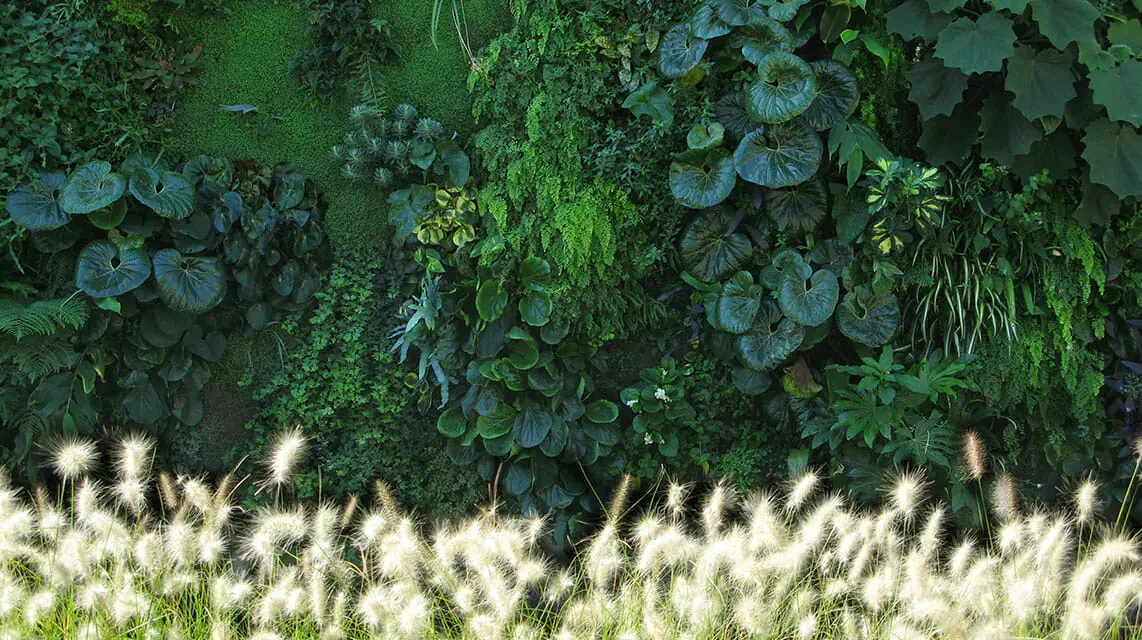 The Benefits of Biophilic Design
Learn more about each of the benefits of biophilic design: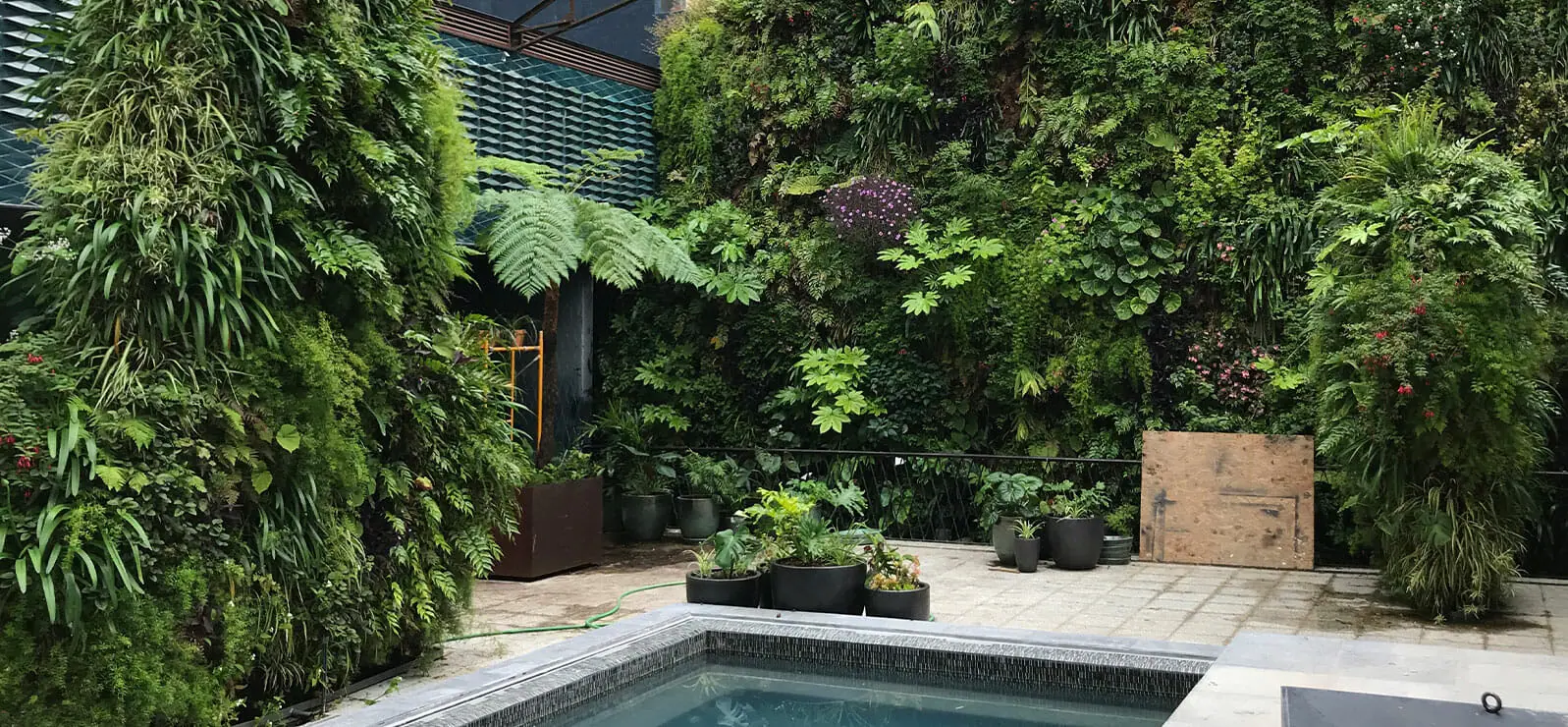 Projects
Our gardens are distinguished by their vibrant health, rich biodiversity and resourceful growth. We hope they speak for themselves.
Browse Projects