Wallemi (wɒl-əm-aɪ) n.
We're Wallemi, your full-scale greenery planning partner. We design, build and maintain vertical gardens, interior and exterior planters, green roofs and moss walls to create spaces that are naturally beautiful, enriching and supportive of well-being.
Our designs with our partners can be found across North America, Asia and Europe.
Inspired by Nature
Our name is inspired by the Wollemi pine — one of the world's oldest and rarest trees, now a protected plant species in its native Australia. Our mission is to reconnect people with nature by incorporating rich plant life into the built environment.
Our Products
Rich, custom greenery makes an impact unlike any other architectural element. The scale and options are endless.
Browse All Products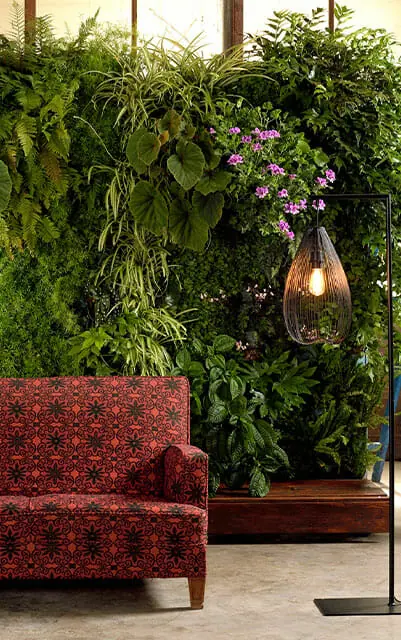 Living + Moss Walls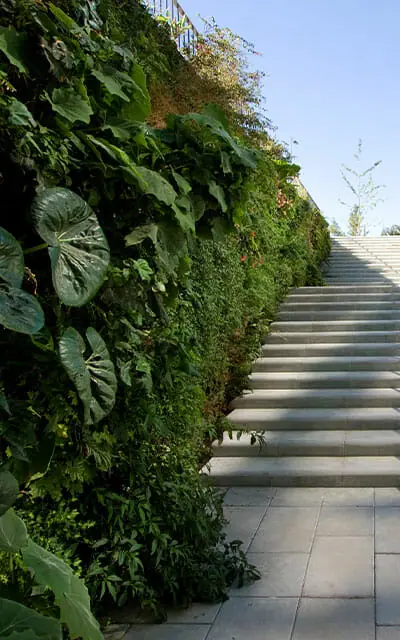 Interior + Exterior Plants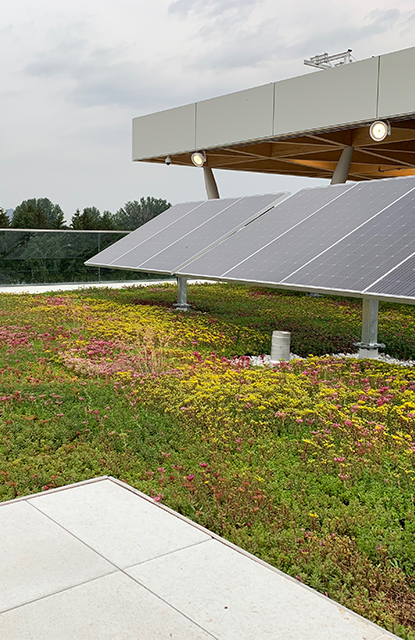 Green Roofs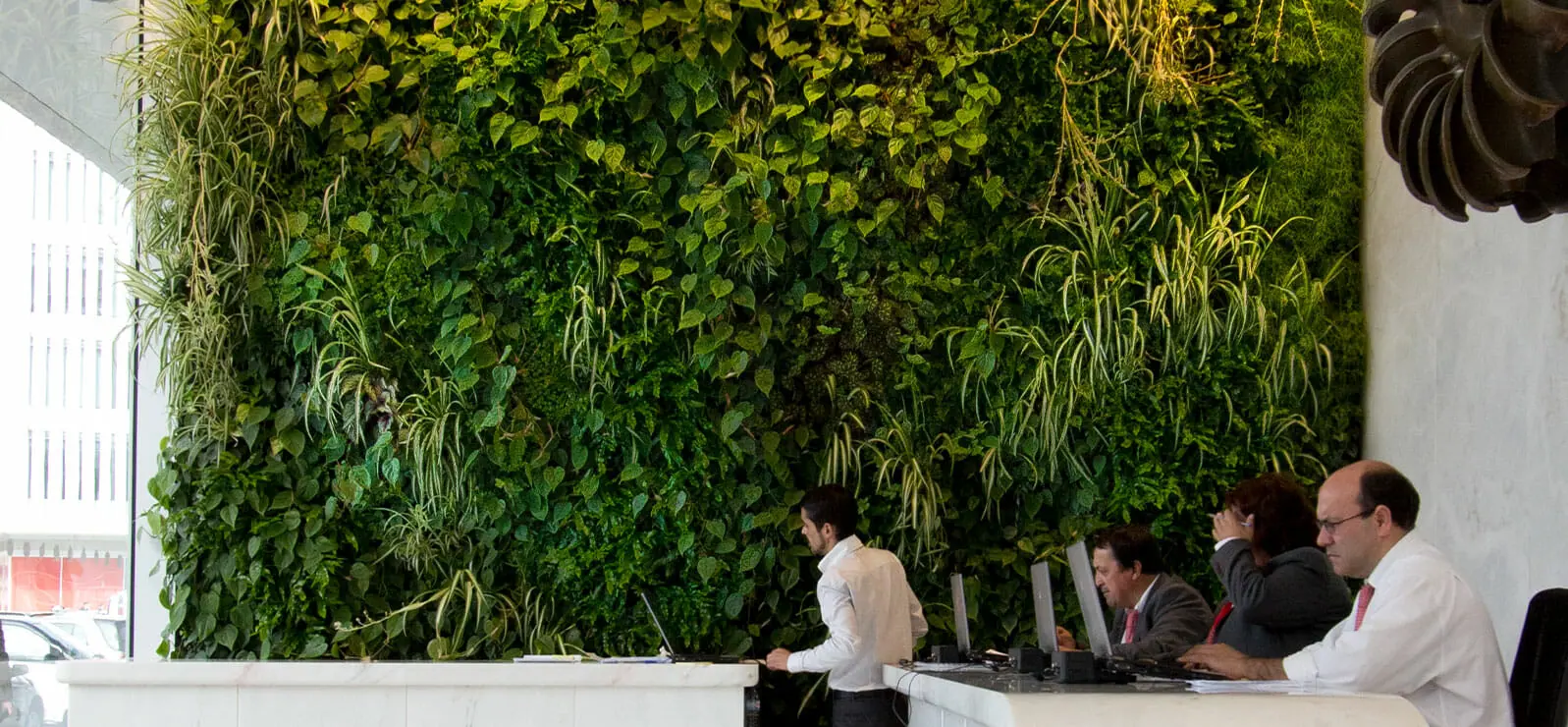 Book a Consultation
We pride ourselves on working closely with clients to give them truly custom greenery that meets their needs and budget. Let us show you how you can bring more life to your space.
Book Now